Are you considering working with a Gulf Coast Business Broker? We offer professional Business Brokerage for business buyers and sellers in Alabama, Florida, Mississippi, Louisiana, and The Texas Gulf Coast.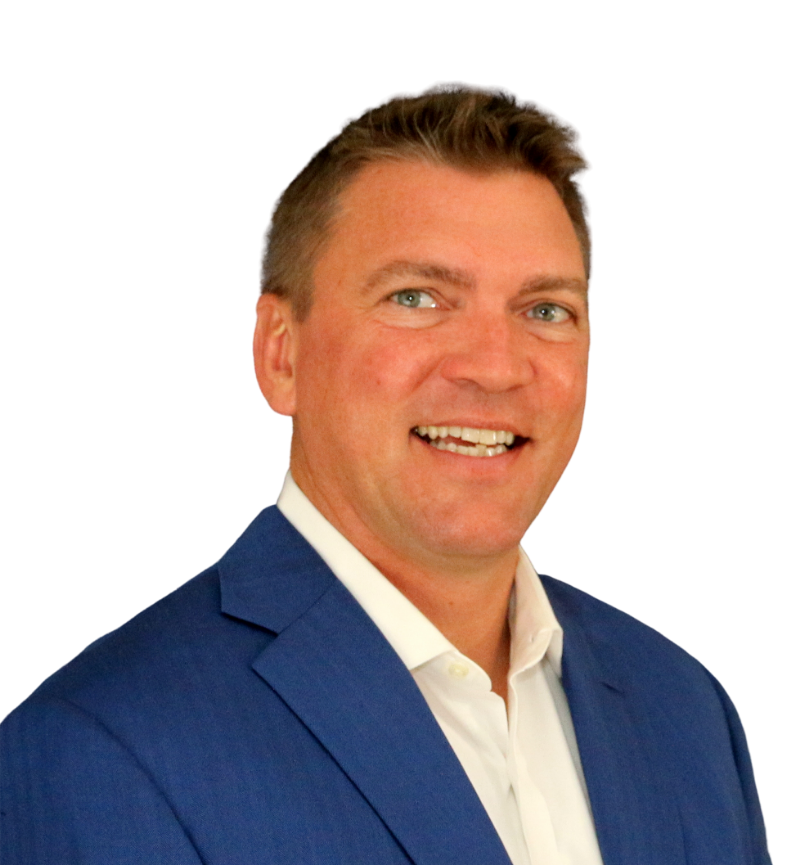 Vision Fox Business Advisors
Gulf Coast Business Broker
My mission in life is to enjoy life at a high level while helping others to do the same. I have a passion for living. I enjoy seeing how each individual is able to add life to his/her business model. I believe that our careers should not only help fuel our financial needs, but also fuel the creative energy that helps us to feel alive.
We are a trusted Gulf Coast resource for entrepreneurs and business owners that are considering selling, merging or buying a business.